Provides innovative solution on mobile apps, company websites, ERP system and IOT for all business directions.
We implement the most bold ideas to meet clients' demand.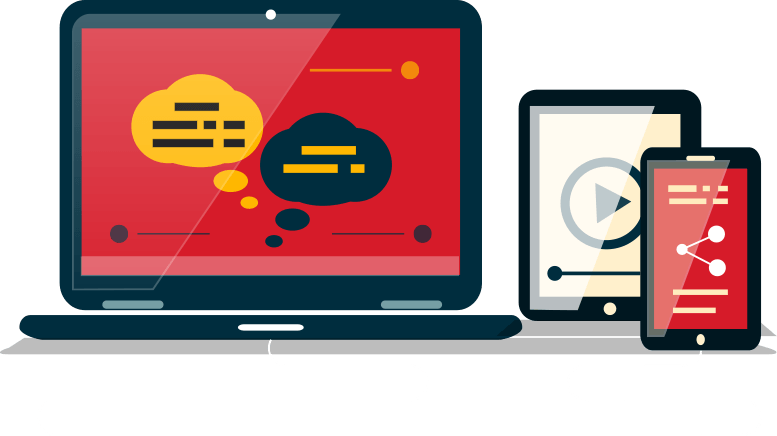 We are breaking boundaries for wellness professionals, whether you're well-established or just opening your doors. We share our developments with you to achieve success together!
Turn your abstract ideas into tangible products.
Quality-driven
We are committed to follow the latest technological tendencies to deliver our clients high-class products and services.

Responsible
We believe that our responsibility is to provide our clients with excellent products and services, because clients are on the first place for us!

Support
Dreamover is devoted to our clients and performs astonishing service concerning our products, so our clients feel safe and supported.
Projects we have completed
We are happy to hear from you either via phone, email or our contact form! Fill in the fields below to submit your request.