豪威名酒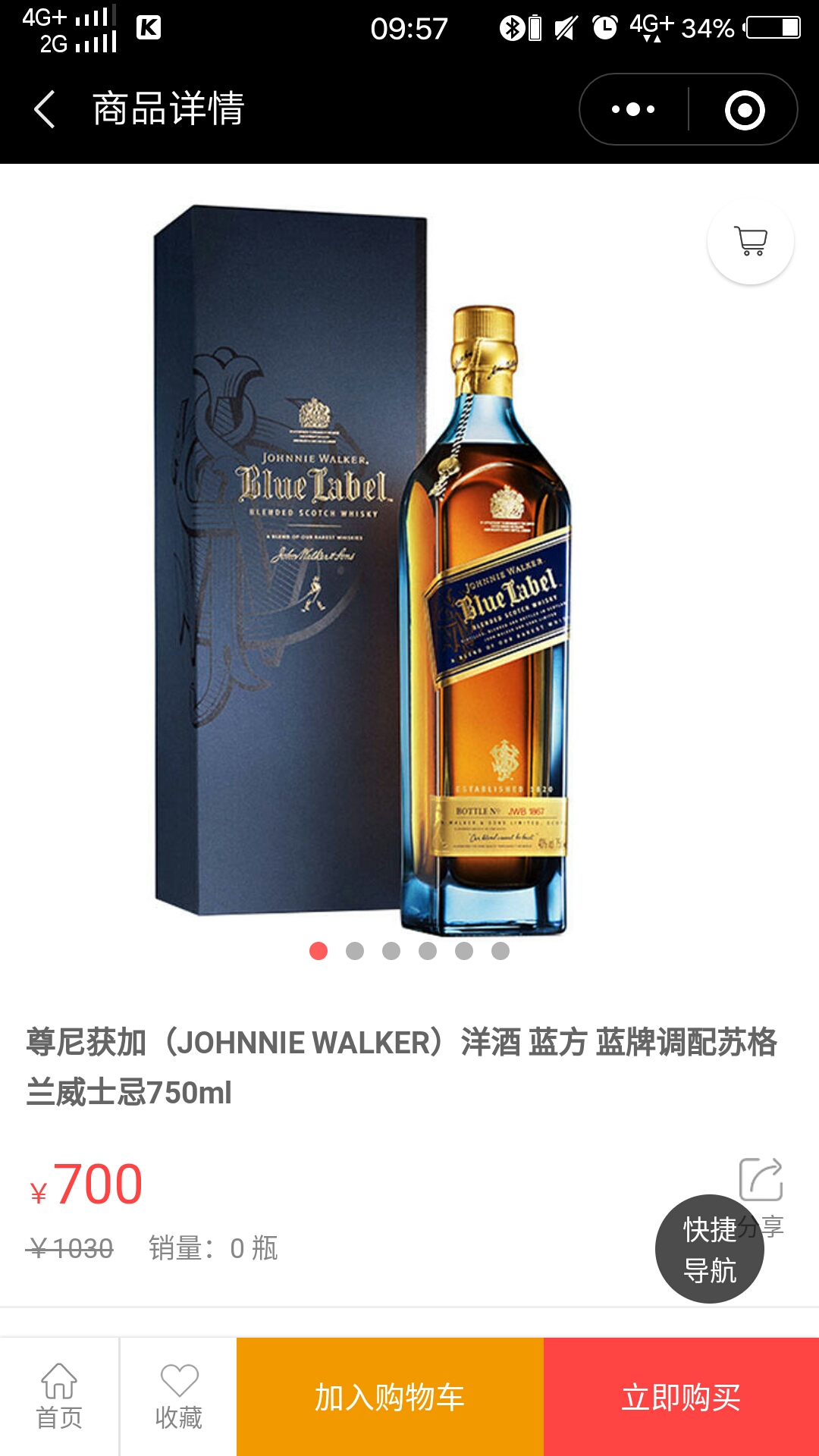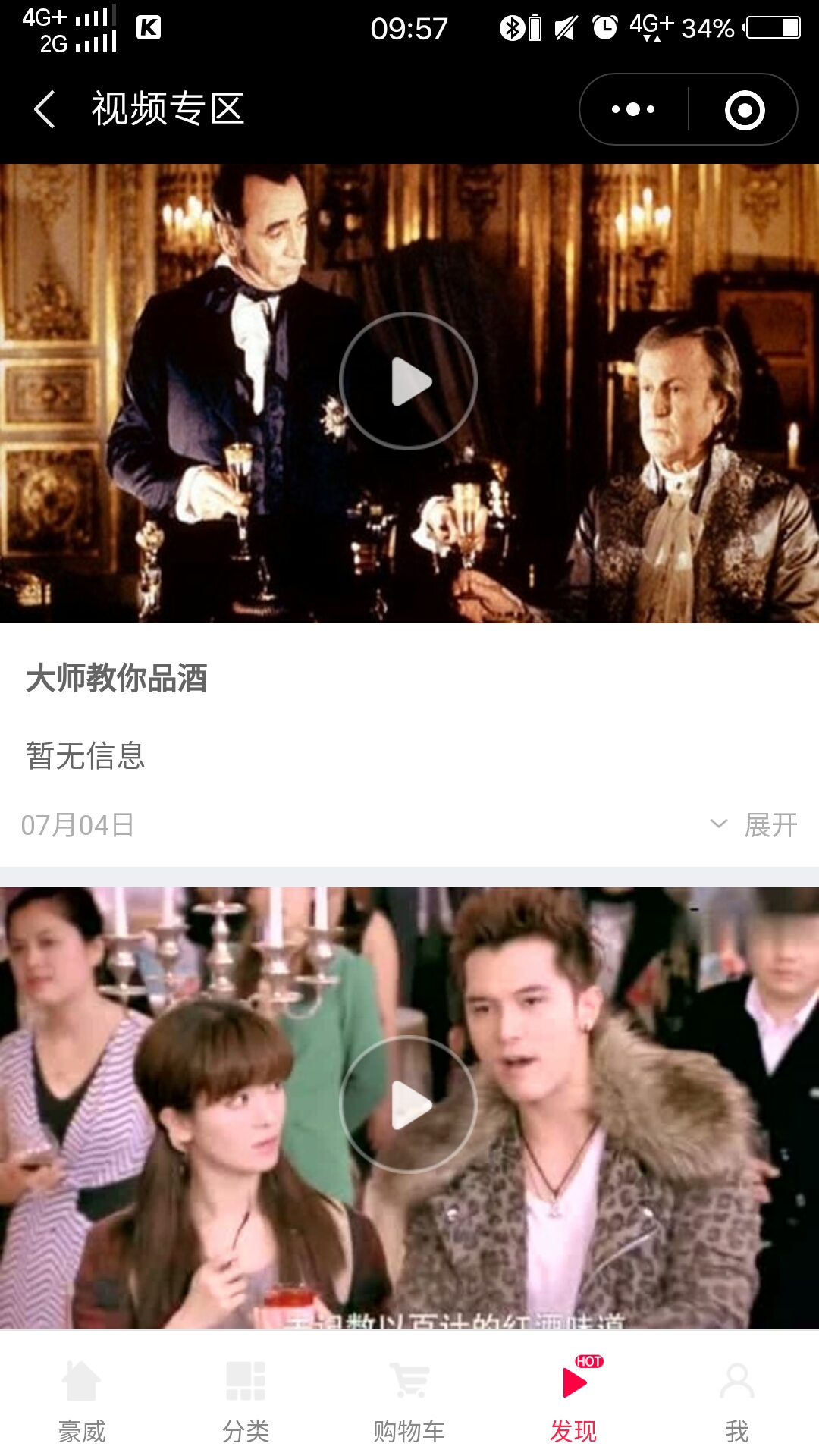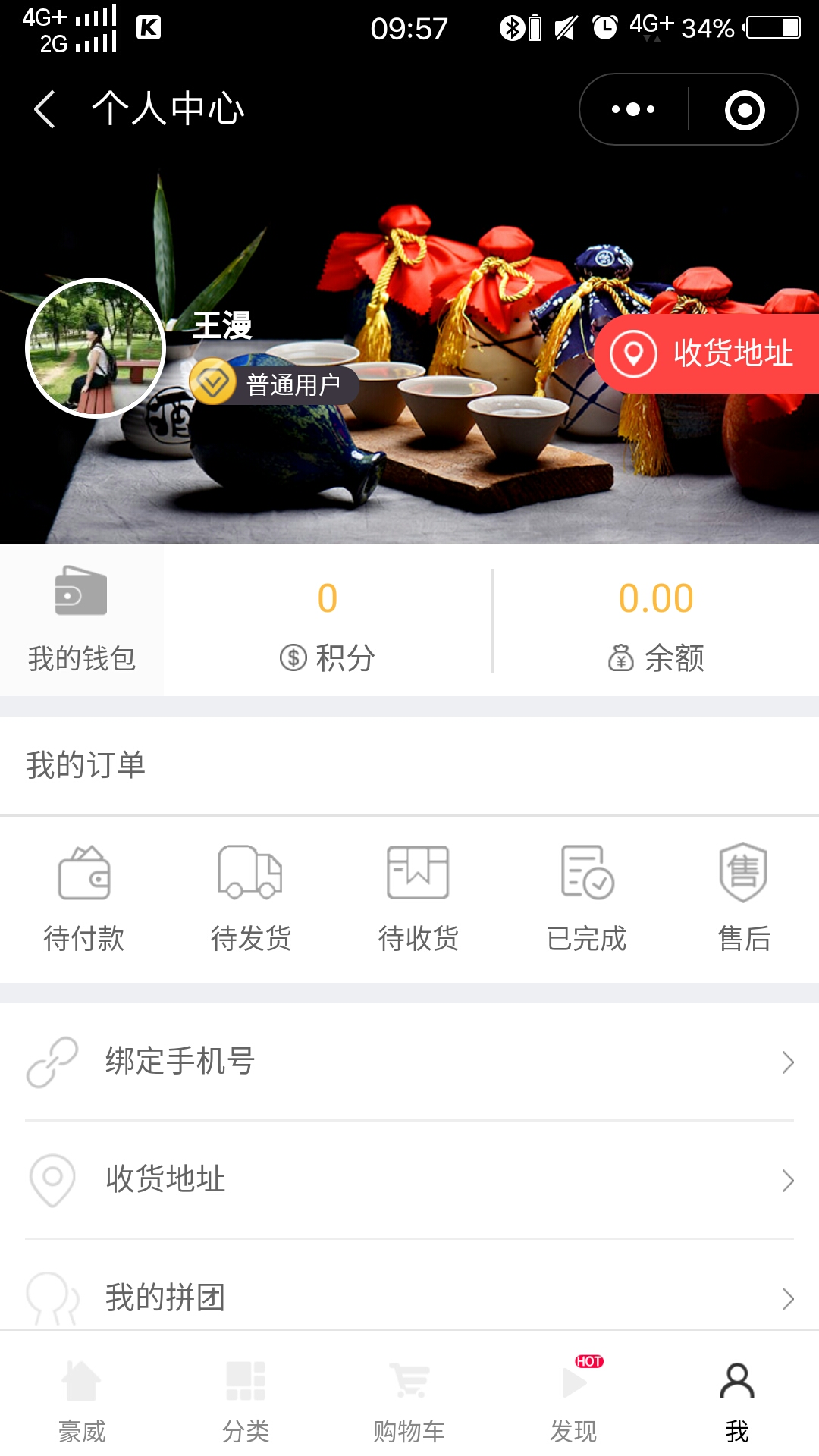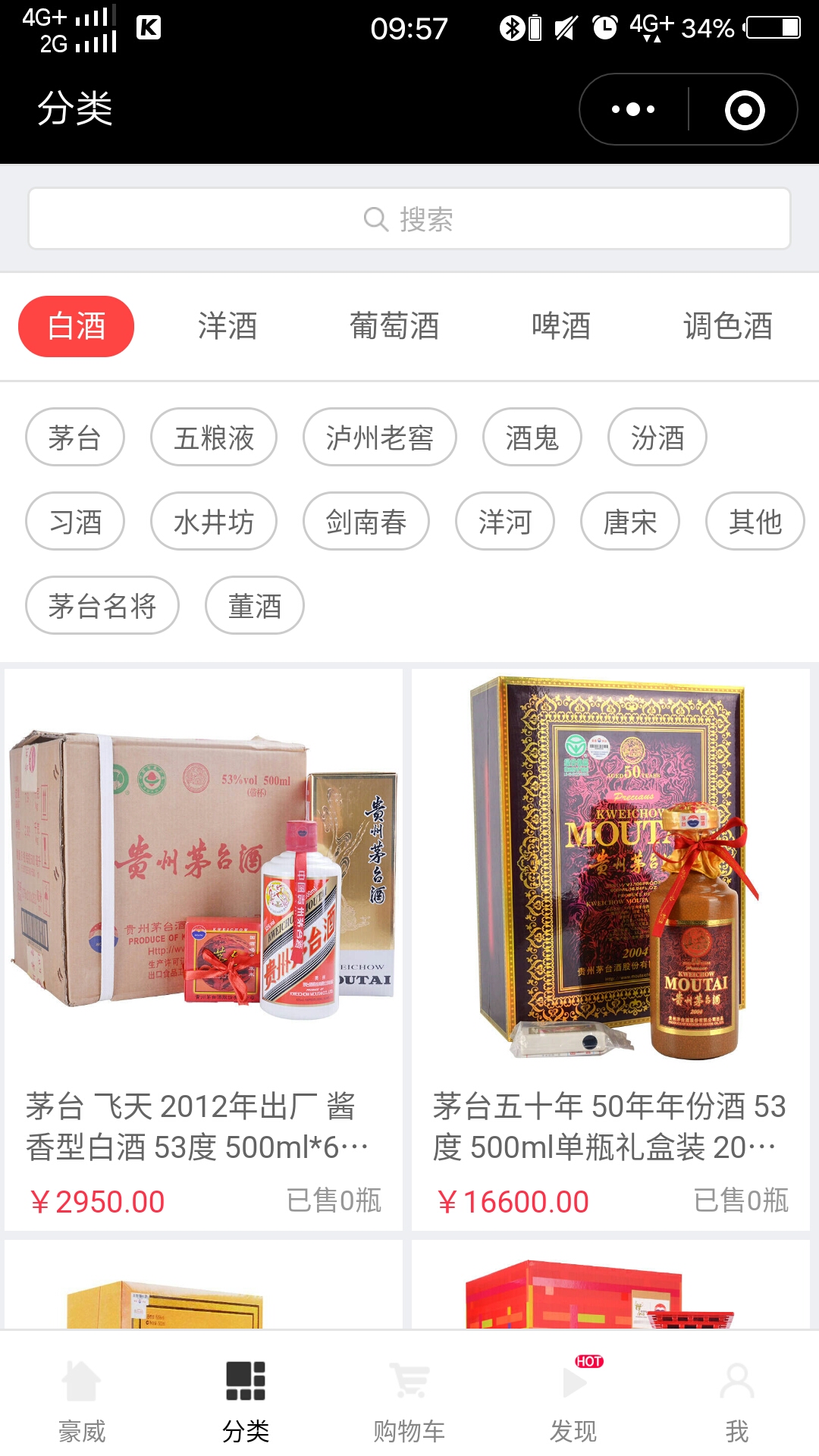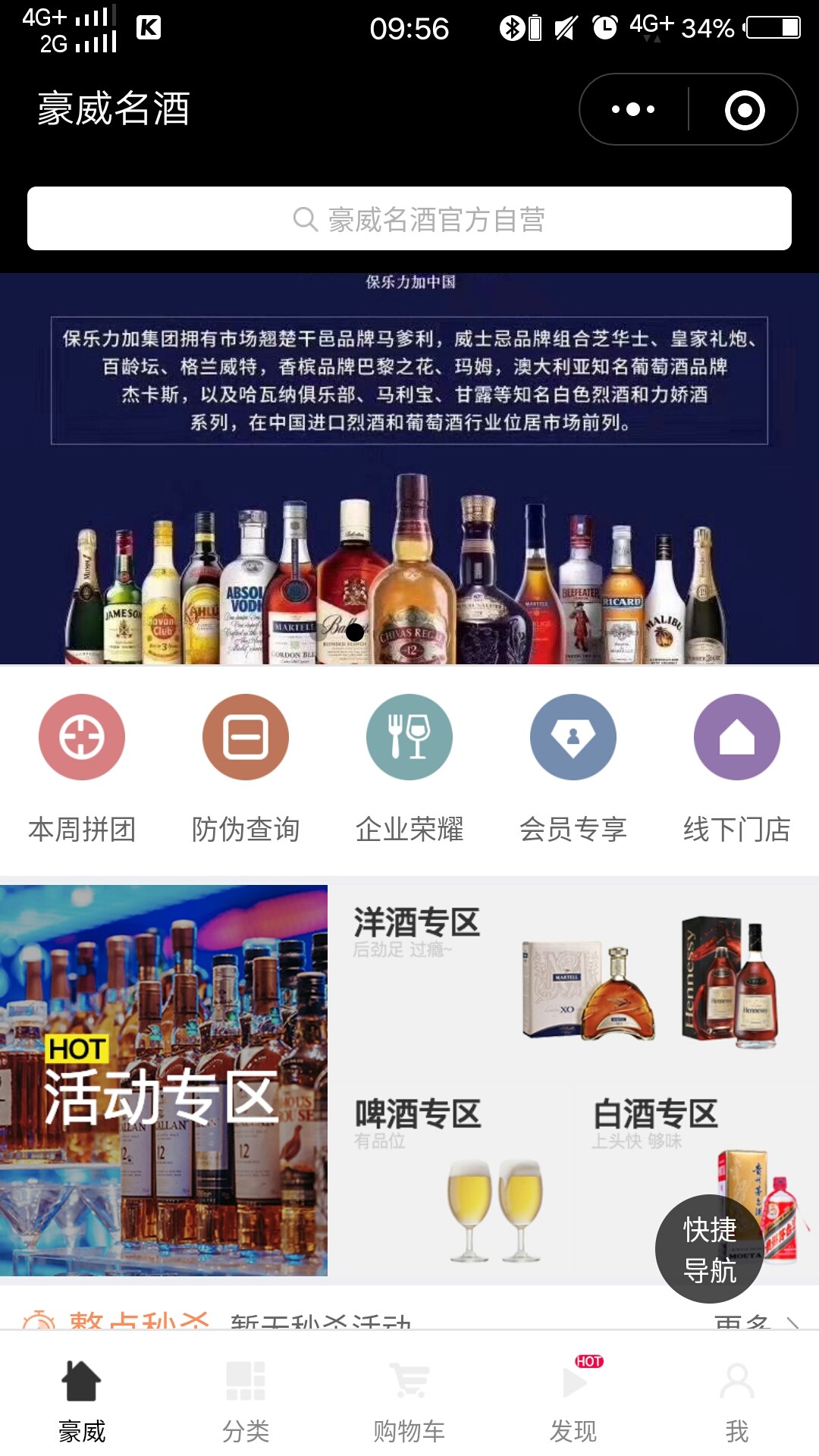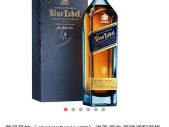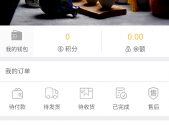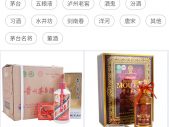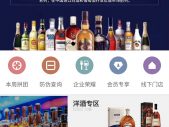 Howie Wine is a small procedure for selling wines.
Its merchant is Quanzhou Haowei Liquor Co., Ltd., which was established in 1988 and has been in operation for 30 years. The company owns 5
The company is Quanzhou Haowei Liquor Co., Ltd. (Head Store) and Quanzhou Haojia Liquor Co., Ltd.
Liquor Industry Co., Ltd. (Quanzhou Luojiang Maotai Store) and Jinjiang Haojia Trading Co., Ltd.
Division (Jinjiang Jiannanchun Store), Xiamen Heyi Business and Trade Co., Ltd. (Xiamen Tongan)
Jiannan Spring Store and Quanzhou Haowei Diageo boutique. hair
At present, it is the world's three major foreign wine brands, Paula Liga (China) Co., Ltd.
Dali Series, Eremi Rentou Horse China Trading Co., Ltd. Rentou Horse Series, Dia
Geo Whisky Series Quanzhou Regional Distributor.
The company has more than 500 kinds of domestic famous liquor such as Maotai, Wuliangye, Jiannanchun and high-quality liquor products from France, Britain, the United States, Australia, Russia, Japan and other countries, which can fully meet the needs of group-buying customers and liquor used in supermarkets, catering and entertainment industries.
Project details
IT Solutions :

UI設計+ Photoshop + Apache + CentOS6.8 + MySQL5.6 + PHP + NWJS

Participant:

1 Frontend Engineer + 1 Backend Engineer + 1 Designer + 1 PM