BananaWifi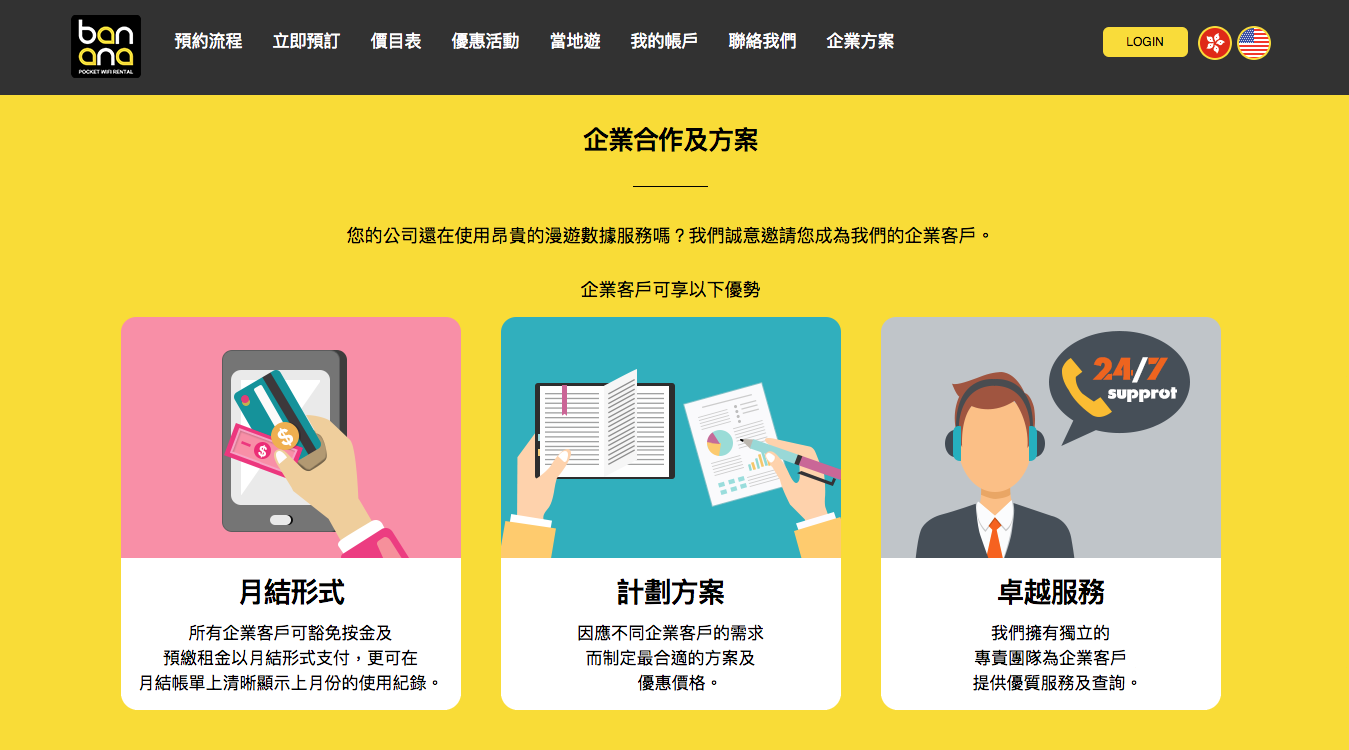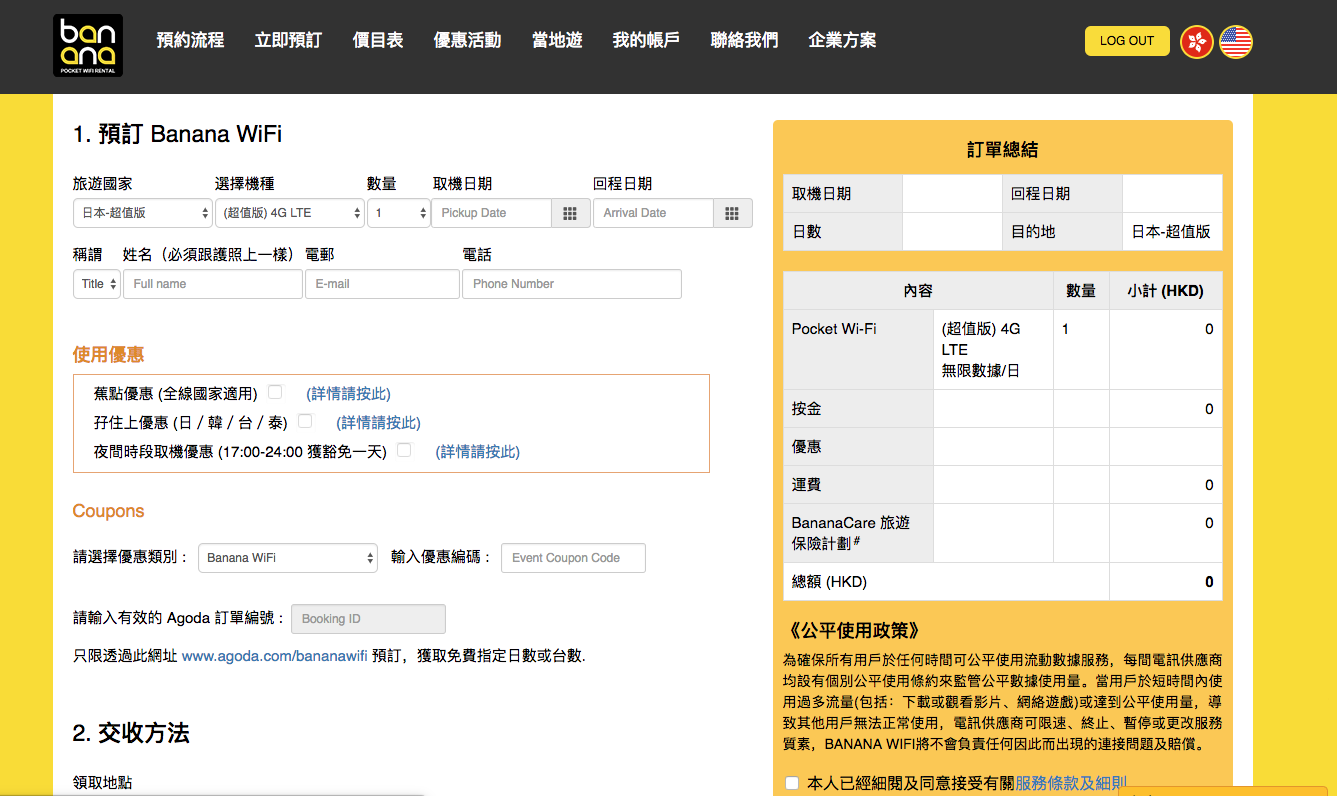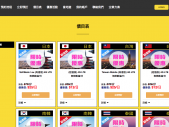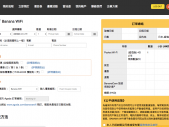 BANANA WIFI's main business is the global WIFI rental service, covering more than 100 countries and regions.
They provide WIFI services in cooperation with the leading local network providers, so that customers can enjoy the guarantee of high quality network.
In addition, in order to make it easier for passengers to use their services, they give 24-hour Airport delivery, and set up flagship stores in the airport passenger transport building to provide customer rental, inquiry and waiting services.
Project details
IT Solutions :

UI設計+ Photoshop + Apache + CentOS6.8 + MySQL5.6 + PHP + Codeigniter + Jquery + Bootstrap

Participant:

1 Frontend Engineer + 1 Backend Engineer + 1 Designer + 1 PM