WALLPAPER+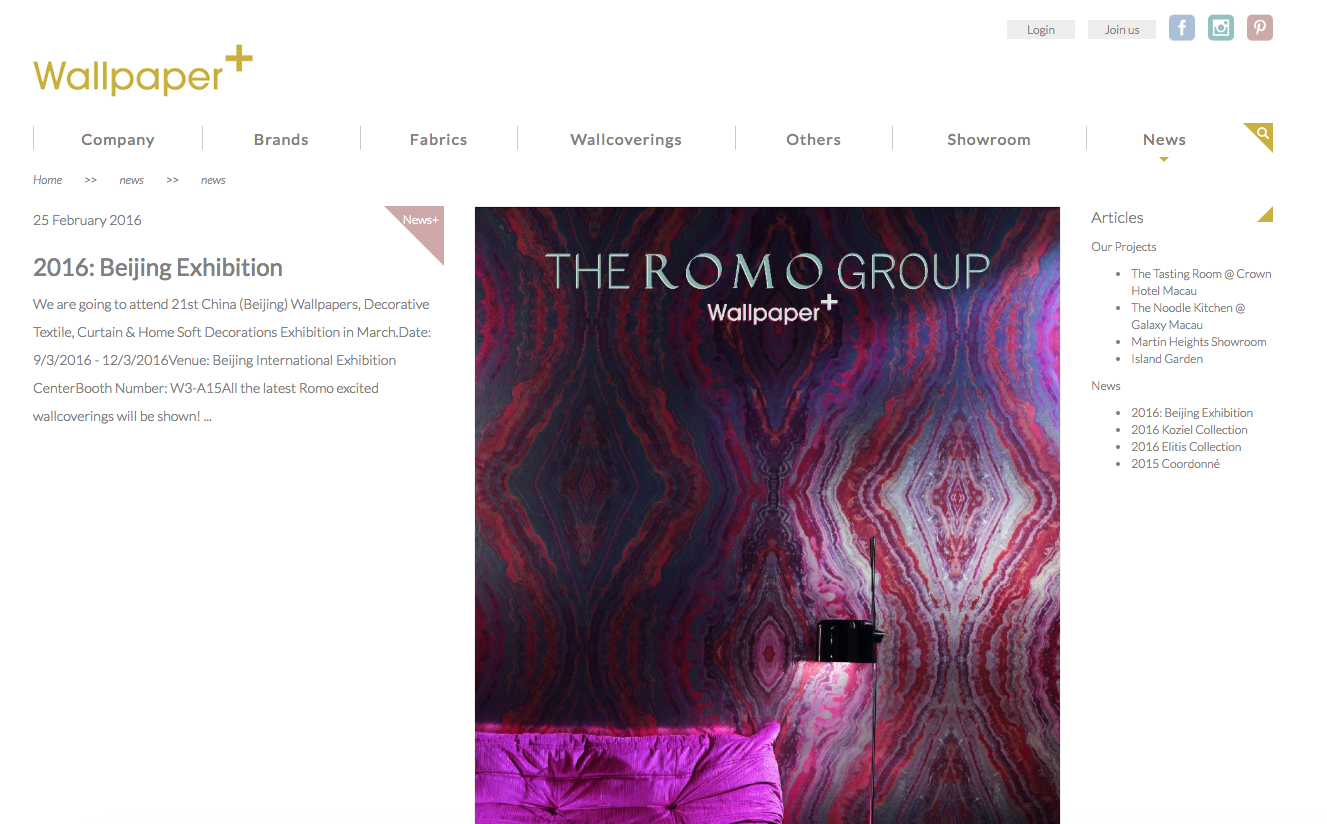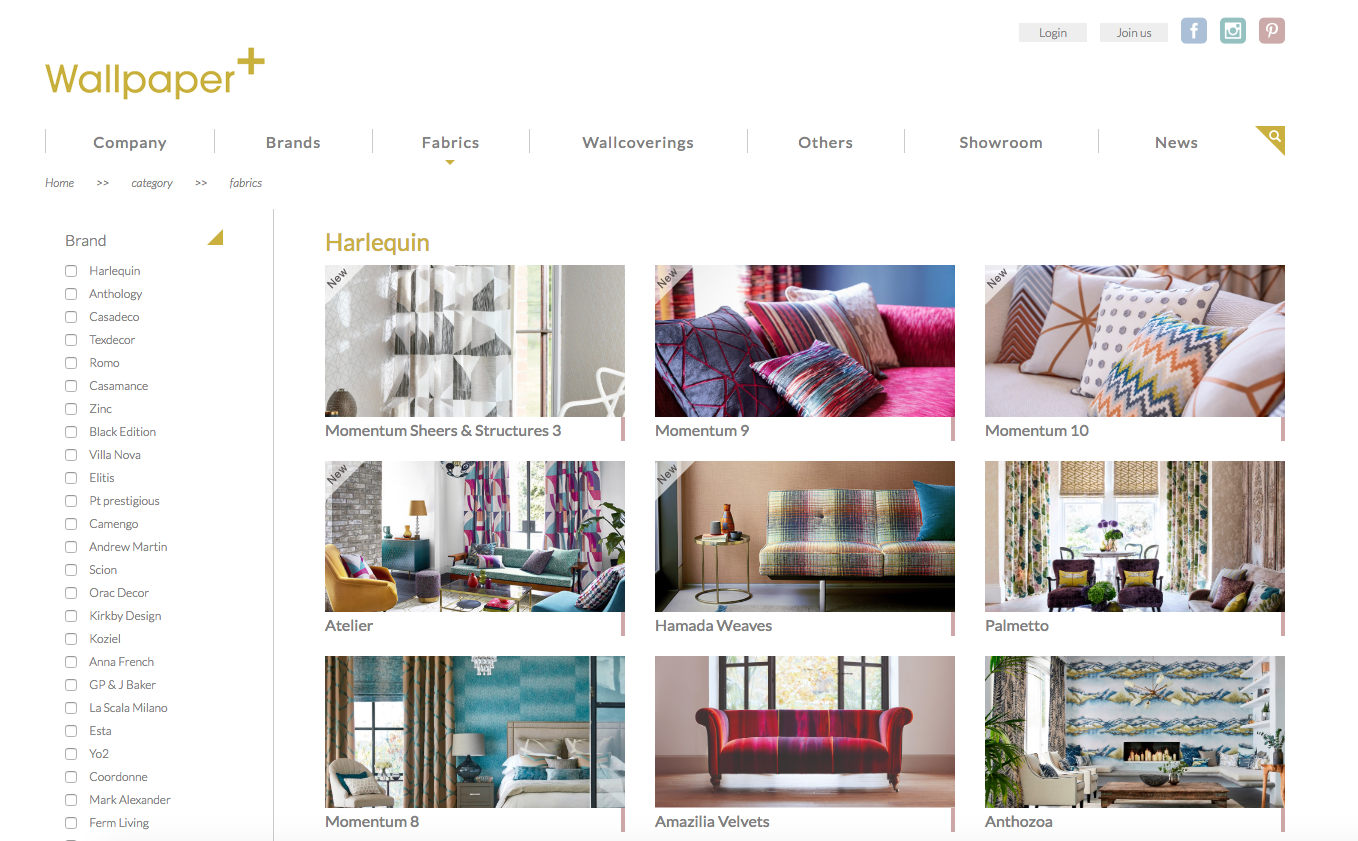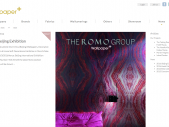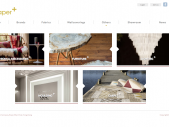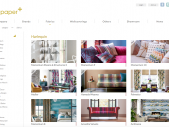 Proactive and unconventional, Wallpaper Plus keeps our clients abreast with the upcoming trends and new patterns by publishing seasonal sample books. This is how we communicate with clients to nurture a long-term working relationship.
Luxury, every product from Wallpaper Plus is the fruition of sophisticated patterns and textures. From wallcoverings to furnishing fabrics, luxury and quality always go hand in hand. Being an avantgarde
in bringing the latest wall decoration trends to the market, we are proud to establish productive dialogues with designers and property developers.
Unique, what makes Wallpaper Plus unique is a refined edit of European premium wallpaper and furnishing fabric brands which are trendsetting and tasteful. We are confident to answer any wall decorative need with our resourceful and updated inventory. Wallpaper Plus is the official distributor of the following brands in Hong Kong and Macau.
http://www.wallpaperplus.com.hk/
Project details
IT Solutions :

UI Design + Photoshop + Axure Nginx1.6 + Apache + Tomcat + CentOS6.5 + MySQL5.6 + Redis PHP + Codeigniter + Jquery + Bootstrap + Node.js + Bower

Participant:

1 Frontend Engineer + 1 Backend Engineer + 1 Designer + 1 PM