HYBRID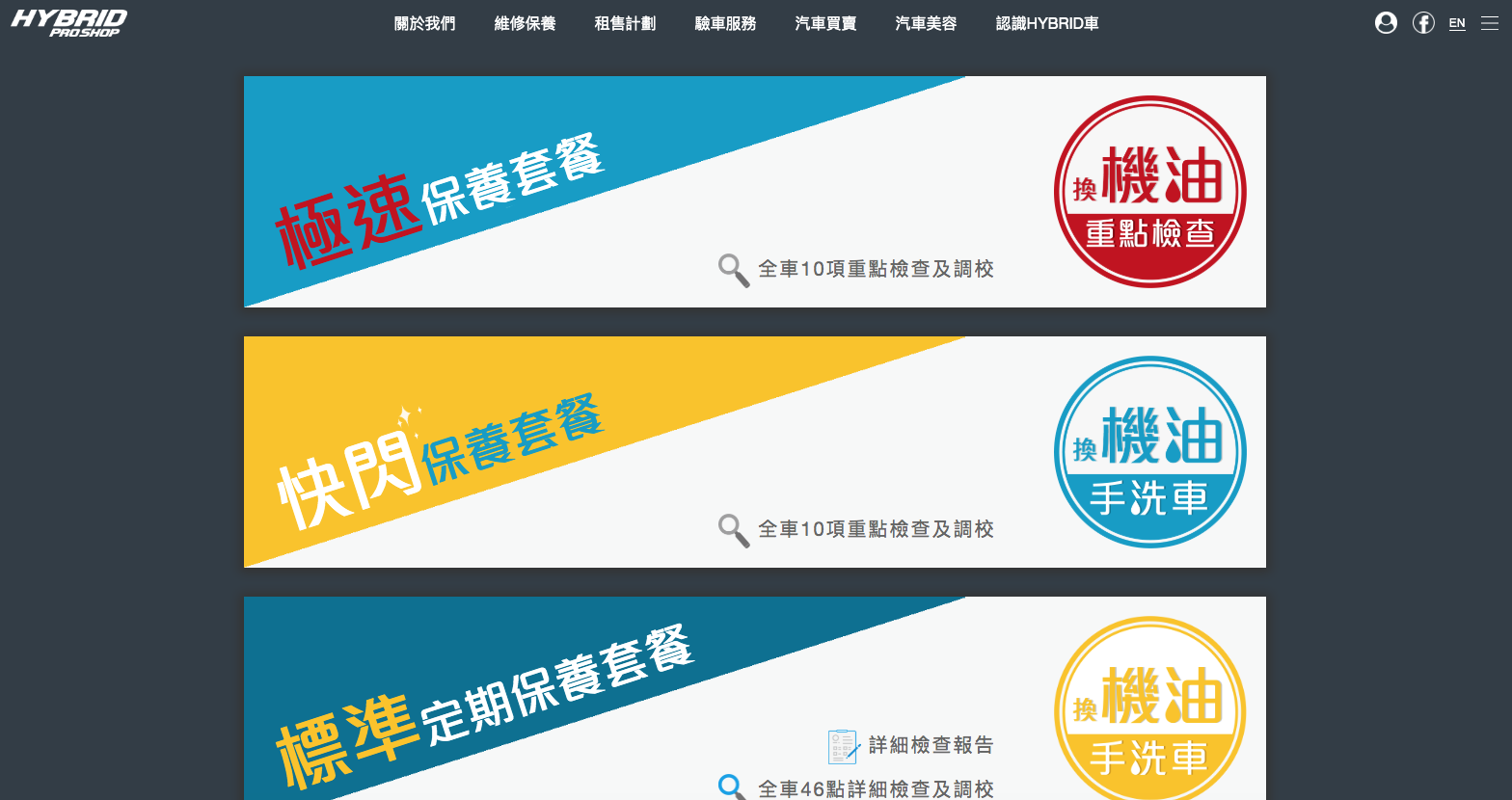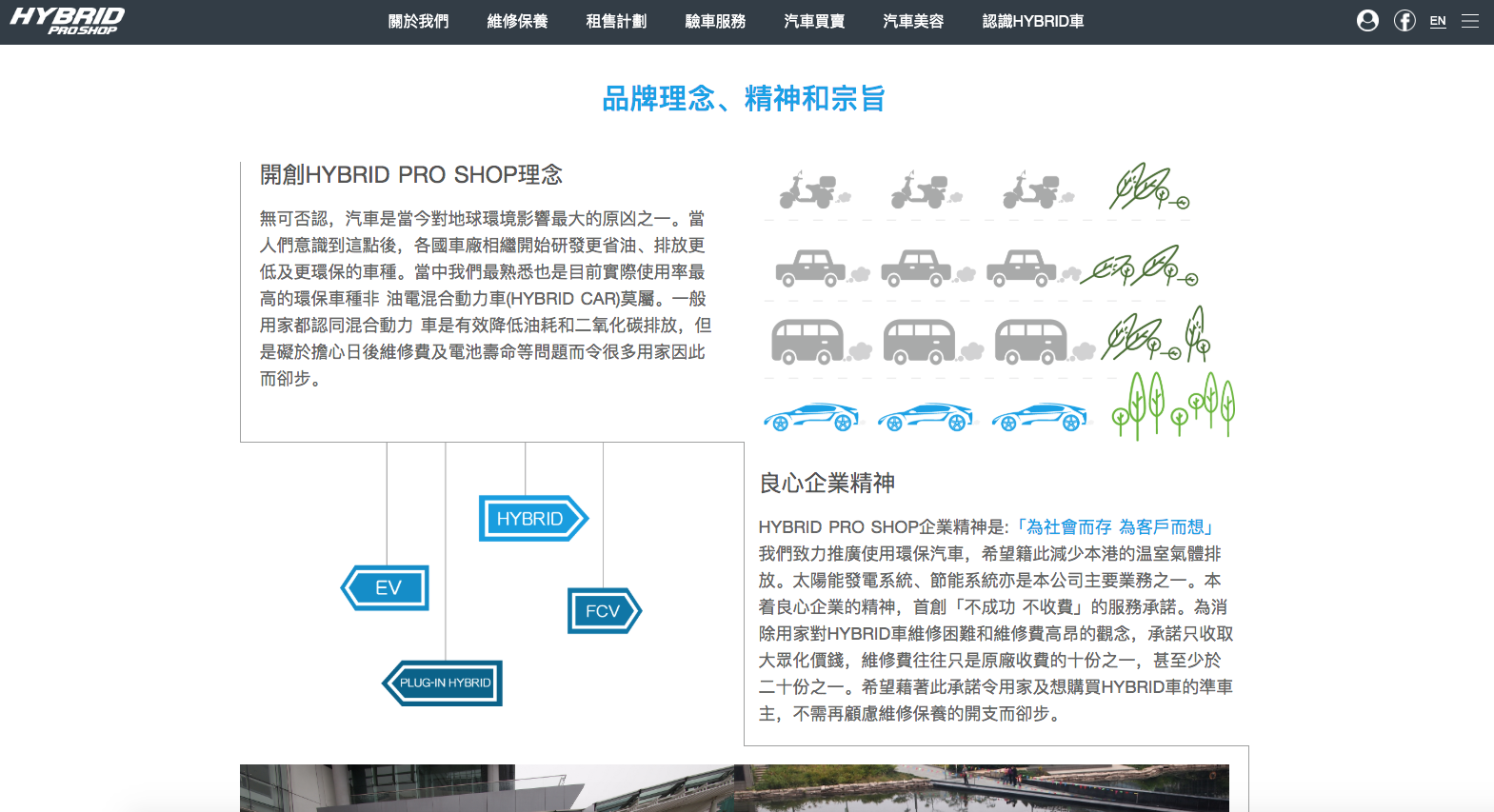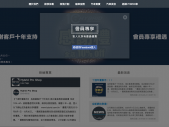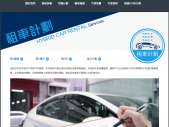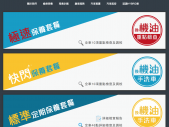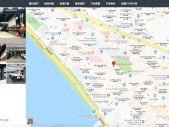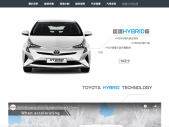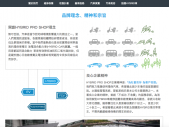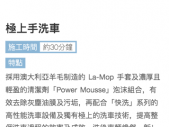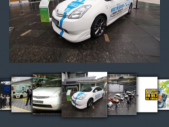 The corporate spirit of HYBRID PRO SHOP is "to save the society for the sake of the customers". We are committed to promoting the use of environmentally friendly vehicles in order to reduce greenhouse gas emissions in Hong Kong. Solar power generation system, energy-saving system is also one of the company's main business. In the spirit of conscientious enterprise, we initiate the service commitment of "no charge for failure". In order to eliminate the user's idea that the maintenance of HYBRID is difficult and expensive, it is promised that only the popular price will be charged. The maintenance fee is usually only one of ten or less than twenty of the original fee. It is hoped that this commitment will deter users and prospective owners of HYBRID cars from worrying about maintenance costs.
HYBRID PRO SHOP provides one-stop service for customers.
Provide professional maintenance and maintenance services and promote all kinds of Hybrid Electric Vehicles (HYBRID CAR) and electric vehicles.
Over the years, it has solved various problems for numerous HYBRID users, known as professional equipment, technology and team.
We have Japan's original technology, equipment comparable to the original plant and efficiency beyond the original plant (preliminary judgment in 30 minutes).
https://www.hybrid.com.hk/home/select
Project details
IT Solutions ::

UI設計+ Photoshop + Apache + CentOS6.8 + MySQL5.6 + PHP + NWJS

Participant::

1 Frontend Engineer + 2 Backend Engineer + 1 Designer + 1 PM