HEIHOUSE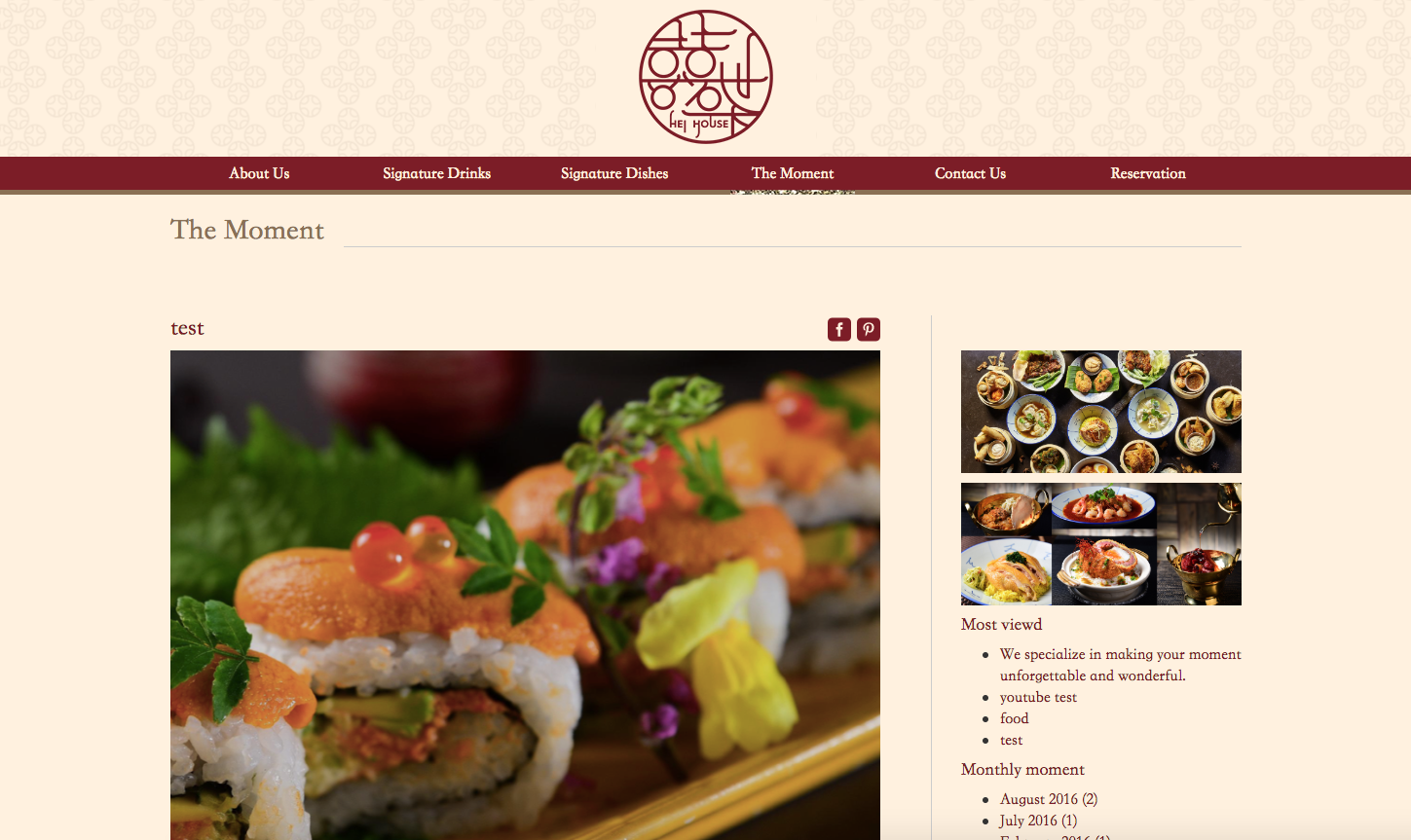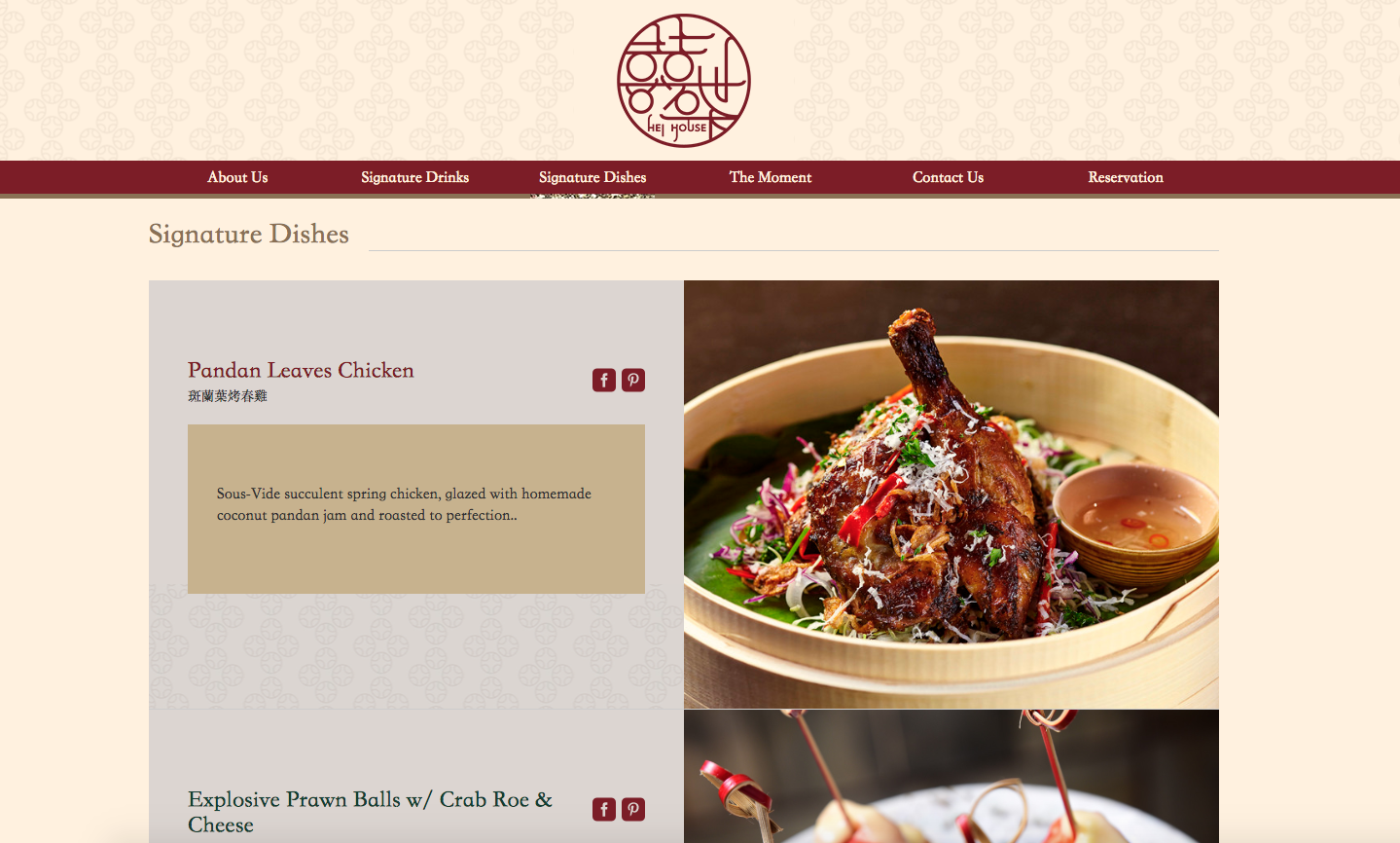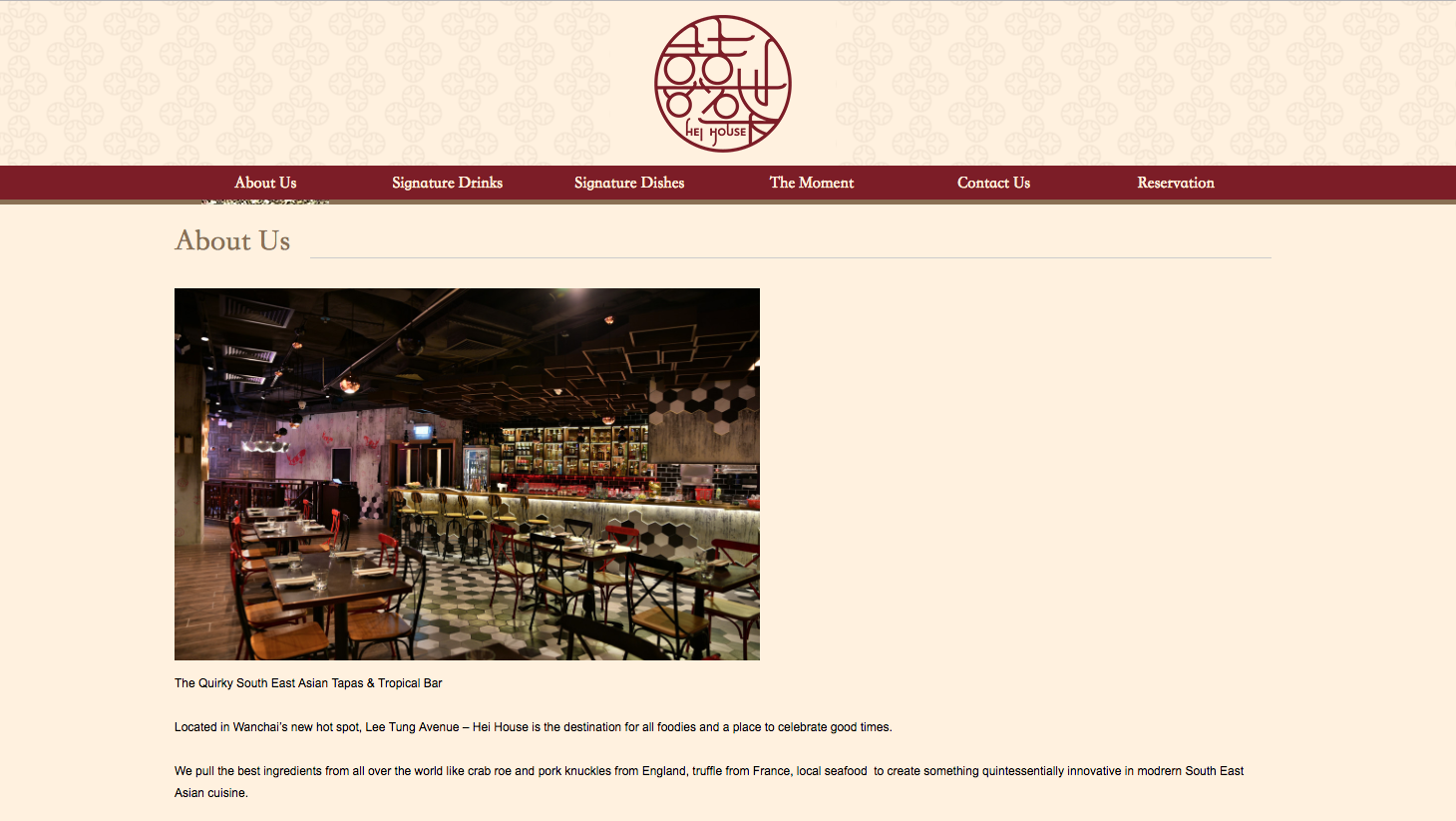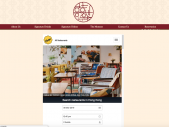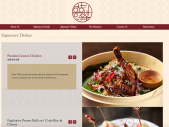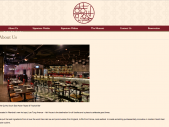 Southeast Asian snacks and tropical bars official website
They are located in the black house on Li Dong Avenue, a new hotspot in Wan Chai. It is the destination of all delicacies and a place to celebrate the good times.
They extract the best ingredients from all over the world, such as crab yolk and pork finger joints from Britain, truffles from France, and local seafood, to create typical innovations in Madeleine's Southeast Asian cuisine.
There are two bars in their house, each with its own characteristics. Downstairs are tropical cocktails, upstairs are high-grade wines and cocktails.
Project details
IT Solutions :

UI設計+ Photoshop + Apache + CentOS6.8 + MySQL5.6 + PHP + Codeigniter + Jquery + Bootstrap

Participant:

1 Frontend Engineer + 1Backend Engineer + 1 Designer + 1 PM